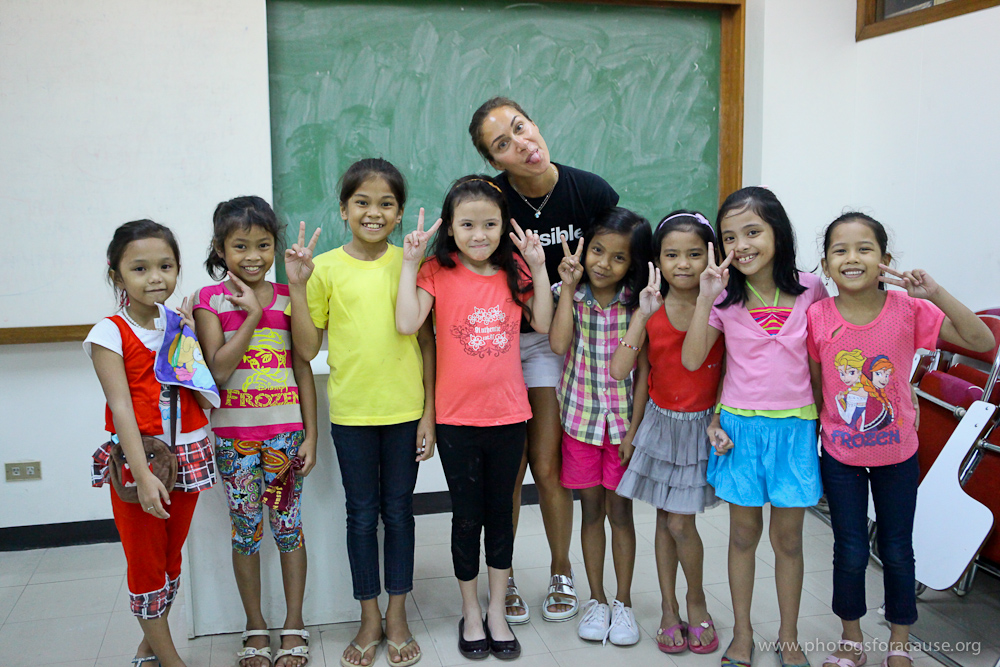 In-Visible Currently Provides School Scholarship Funds to 10 Girls
We are grateful to work with our friends over at Greatergood.org to offer scholarships to girls who can't afford to go to school.
Although tuition is free in public schools, it's the cost of uniforms, transportation, school supplies, and school meals that prevents children from getting the education they need and deserve.
Our scholarships are awared to 10 girls for a 2 year period. Over time we will be enrolling many more.
Philippine Facts
Despite progress in recent years, girls continue to suffer severe disadvantage and exclusion in education systems throughout their lives
An estimated 31 million girls of primary school age and 32 million girls of lower secondary school age were out of school in 2013
The average girl stays in school until the age of 11
30 out of 1000 children die before their 5th birthday
The average salary for the parents of the girls in our scholarship program is less than $2,000 a year
100% of the girls had an increase in school attendance
100% of the girls had an increase in academic performance