Poverty Barriers
Hunger
Currently there are around 2 million malnourished children in the Philippines.
No Education
There are 6.24 million out-of-school youths in the Philippines.
Cycle of Poverty
85% of the people in the Philippines are currently living in poverty.
Real Stories
Meet some of the families and volunteers in our programs
You can change the world
Start a Campaign
There are many ways you can get involved in supporting In-Visible to build a better humanity. From cake sales to marathons we're here to support you with downloadable resources and a crowdfunding platform.
Donate
£20 is all it costs for us to feed a child for a whole school year. UK taxpayers can increase the amount we receive by 25p for every £1 donated at no extra cost simply by completing a Gift Aid declaration when making your donation. 100% of your generous donation goes directly to support our programs. In-Visible does not pay rent or salaries. Thank you for helping us to nourish the hungry.
We Need You
Need Some Inspiration? Check Out Some Recent Projects
Press and Partners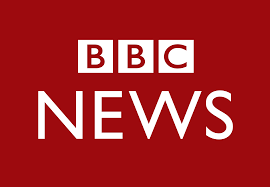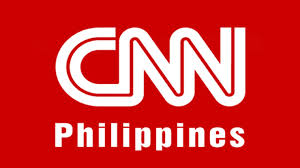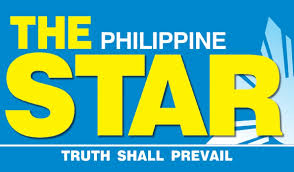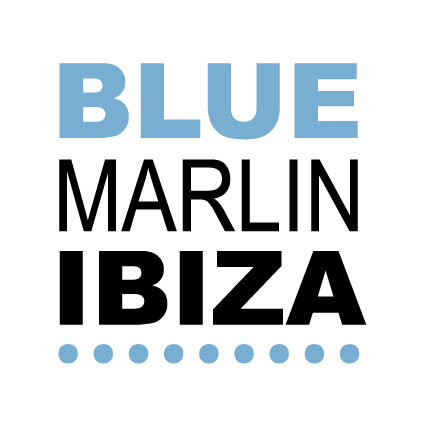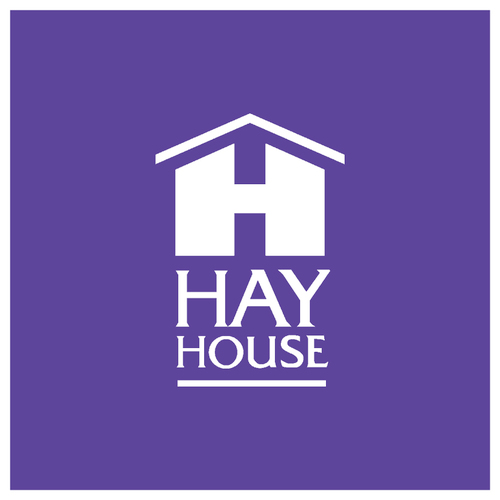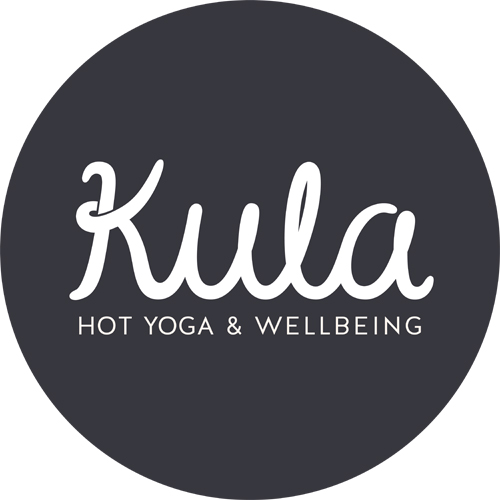 Want to join our list of growing partners and be apart of a new generation of philanthropy?
Contact Us
If you have any questions about what we at in-visible are about please don't hesitate to contact us we'd love to hear from you!