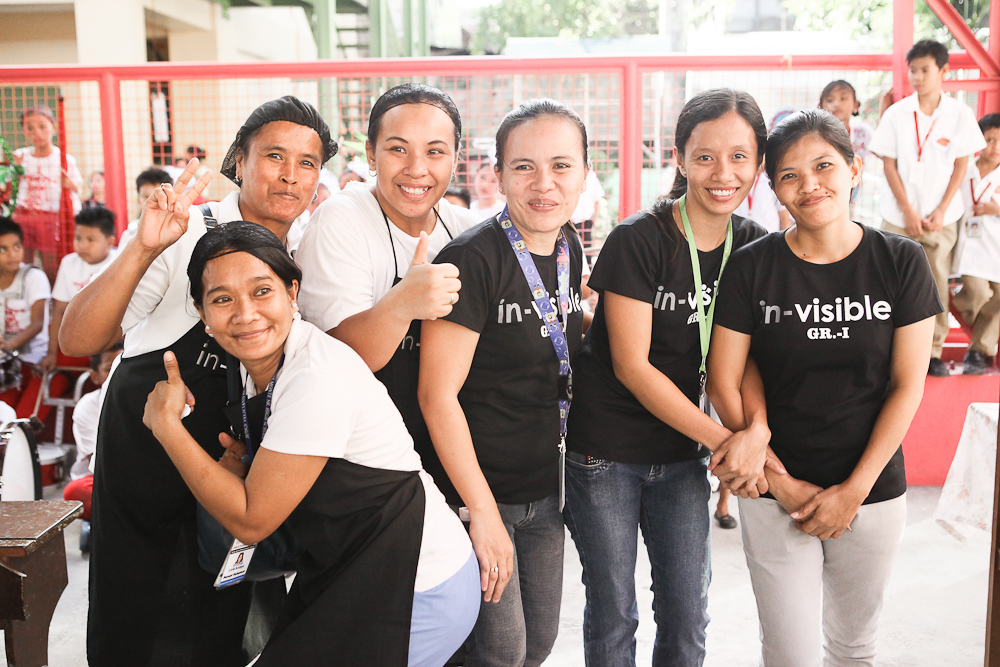 Our community program is run entirely by local volunteers from within the community. Most of them have children enrolled into the program. By using local volunteers we are able to create strong bonds within the communities we work with.
These volunteers have a sense of ownership and pride in the program. It uplifts and empowers the community which works toward our ultimate goal of breaking the cycle of poverty.
The feeding program emphasises the importance of the involvement and counterpart support of all stakeholders in the implementation of the program.
The daily operations of the program are highly dependant on the parent volunteers. The parents prepare the food, pack the school meals, and clean up after preparations. Some are also assigned to help serve the food to the children.